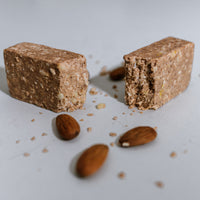 SOUND Approach
Our ultrasonic forming process uses sound waves to gently vibrate quality ingredients together into a convenient bar shape. This process results in an amazingly clean taste and texture that allows you to taste the flavors of each ingredient in every morsel.
SOUND's process allows the ingredients to shine.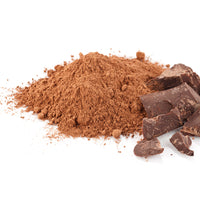 Taste & Flavor
Snack bars have to taste good or you won't eat them. Our process allows us to use ingredients in powder form, including chocolate powder which you can taste in every bite and morsel.
Different Textures
Taste gets all the attention, but texture is the unsung hero of the snacking experience. Inclusions, chunks of real ingredients like almonds and shredded coconut create the real food texture that you're looking for in a snack bar.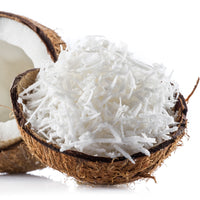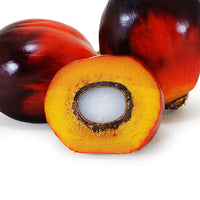 Moist Mouth Feel
Most snack bars have a chalky, too-chewy consistency. Our process allows us to feature beneficial fats like sustainably sourced palm kernel stearin which create a luxurious moist mouthfeel. You can eat an entire SOUND bar without even a sip of water, try that with your current snack bar.
Satiation & Satiety
A snack should be filling for more than just an hour, so we chose a core ingredient that's both nourishing and satisfying: heavy cream powder. You'll be surprised at how quickly a SOUND bar fills you up, and how long you feel full for.